Music for Life
Bringing the passion of two-channel audio to your home.
If you are looking for an audio system that's a cut above, this is the place to go. The staff is very knowledgeable and will go above and beyond to get you into an amazing system well within your budget. It's a great place to explore the world of audio.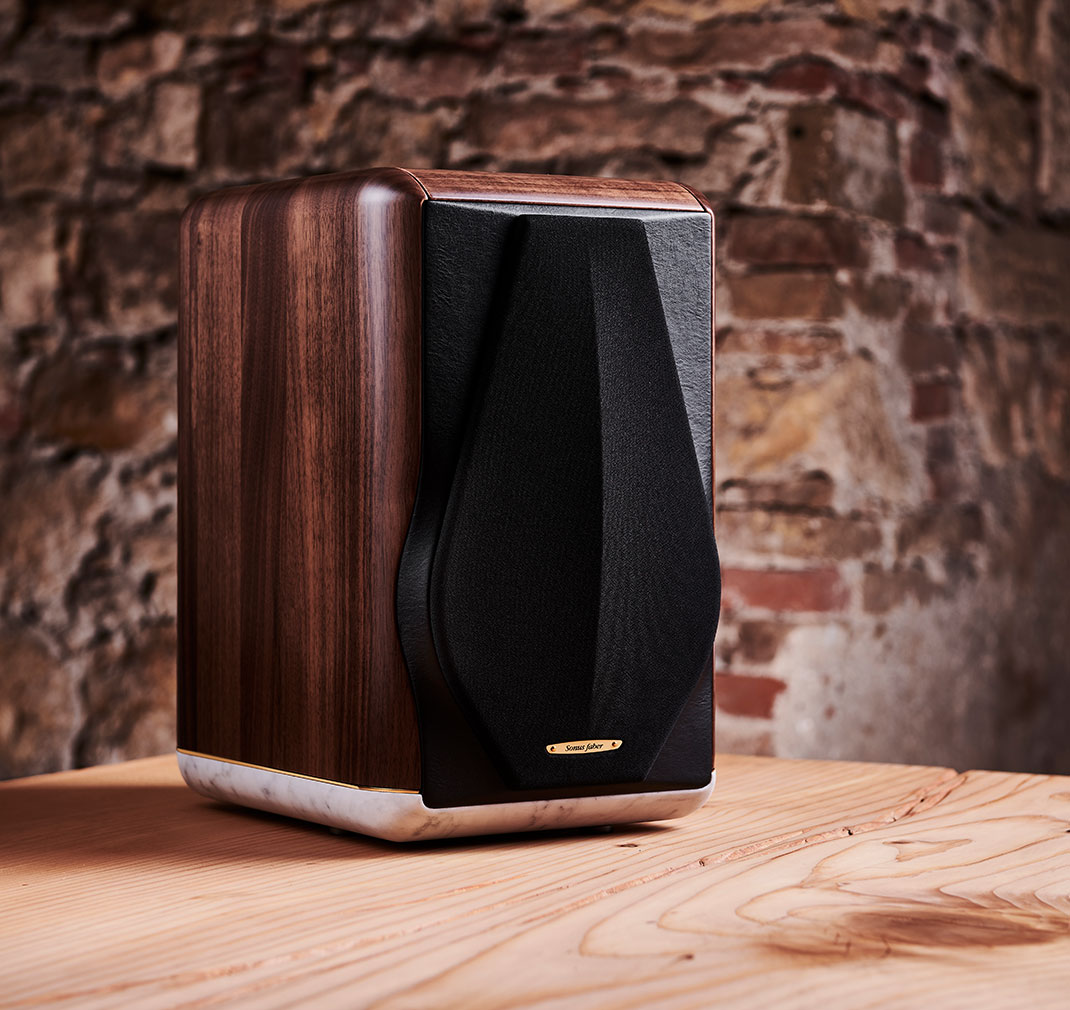 From the heart of New England, through changing times, we've kept the flame of great music burning. Six decades on... two channel music systems in a dedicated listening space still reign supreme. Unfolding the musical event in an artfully chosen component system will transport you across time and space. Possibilities widen. Renewal and energy awaken. Fidelis is Music for Life.