April 13th, 2022
Fidelis welcomes the new range of Thorens turntables to our mix!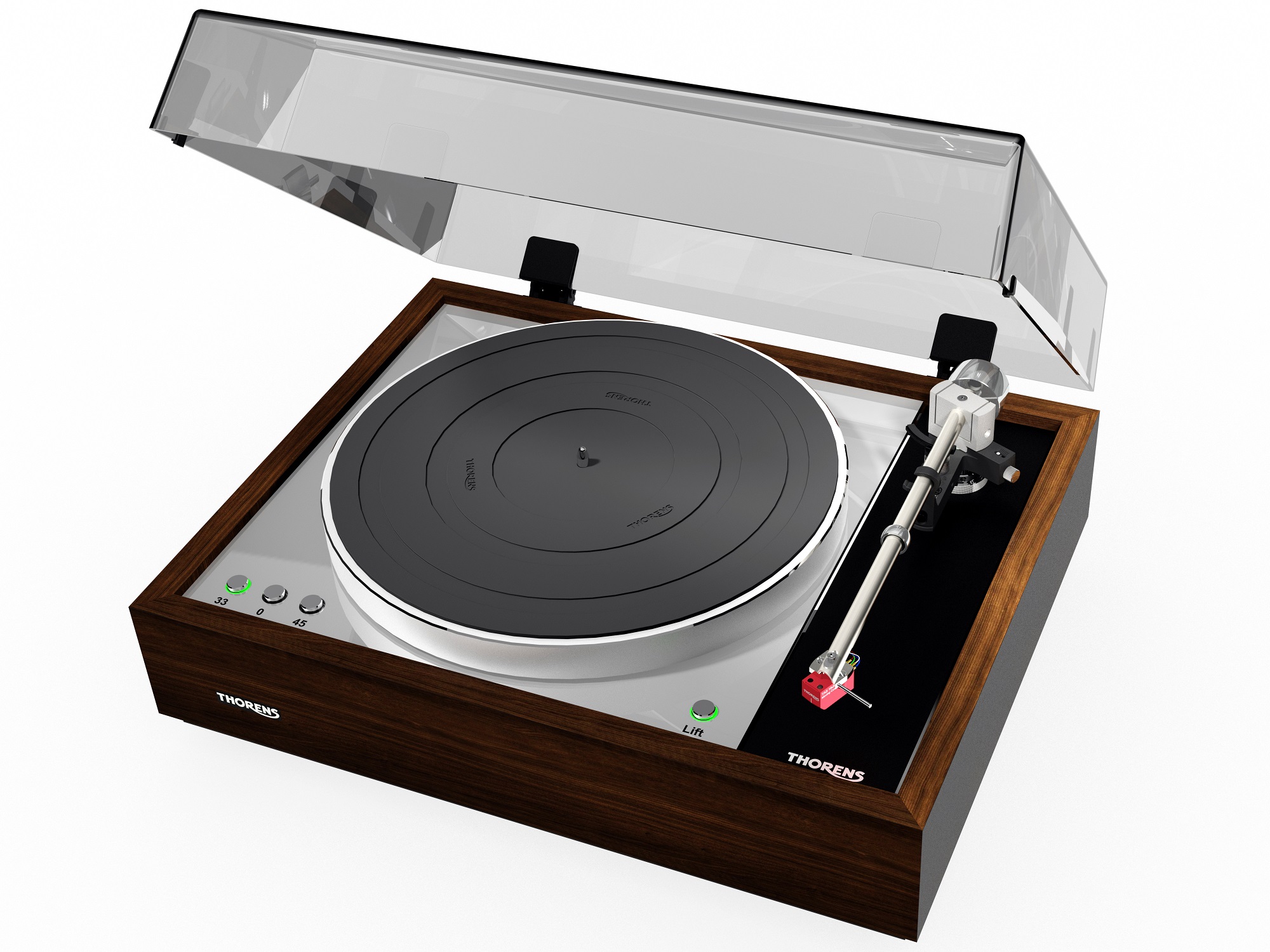 One of the oldest and most renowned manufacturers of turntables in the world, Thorens now offers and exceptional range of products across the price spectrum.
Fidelis is pleased to now offer the Thorens brand of turntables and tonearms. We have several models on display - from the ultra high-performing TD-1601 to the modestly priced TD-102. Some models even offer end-of-record-lift functionality to save that end of record race from couch to equipment rack!