April 13th, 2022
Fidelis welcomes the iconic brand Stax to our headphone offerings!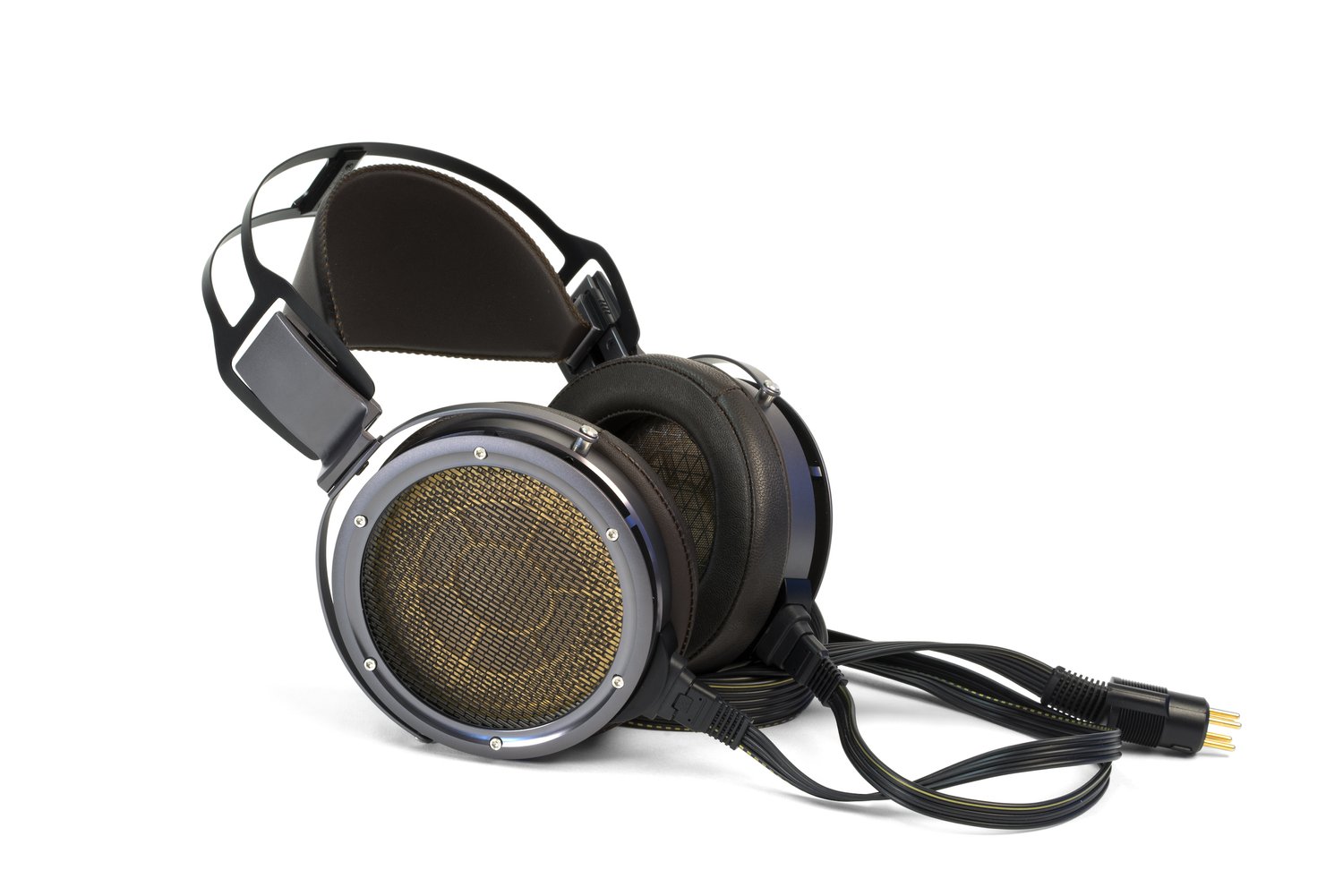 Stax is the company that both devised and perfected electrostatic headphones and we are excited to demonstrate the new SR-007 MKII headphone and the companion SRM-500T tubed headphone amplifier for you - stop by and give them a listen!
"The rationale is the development of the new SR-007MK2 Earspeaker was to provide deep powerful sound previously unobtainable in Earspeakers. STAX engineers developed a unique new electrode structure. Visible through the outer case, gold plated on the outer edge this new electrode has no holes unlike conventional STAX Earspeakers and thus provides an increases diaphragm vibration area allowing for rich and powerful sound yet retaining all the delicacy STAX is famous for."