January 14th, 2023
McIntosh/Sonus Faber event at Fidelis is coming up!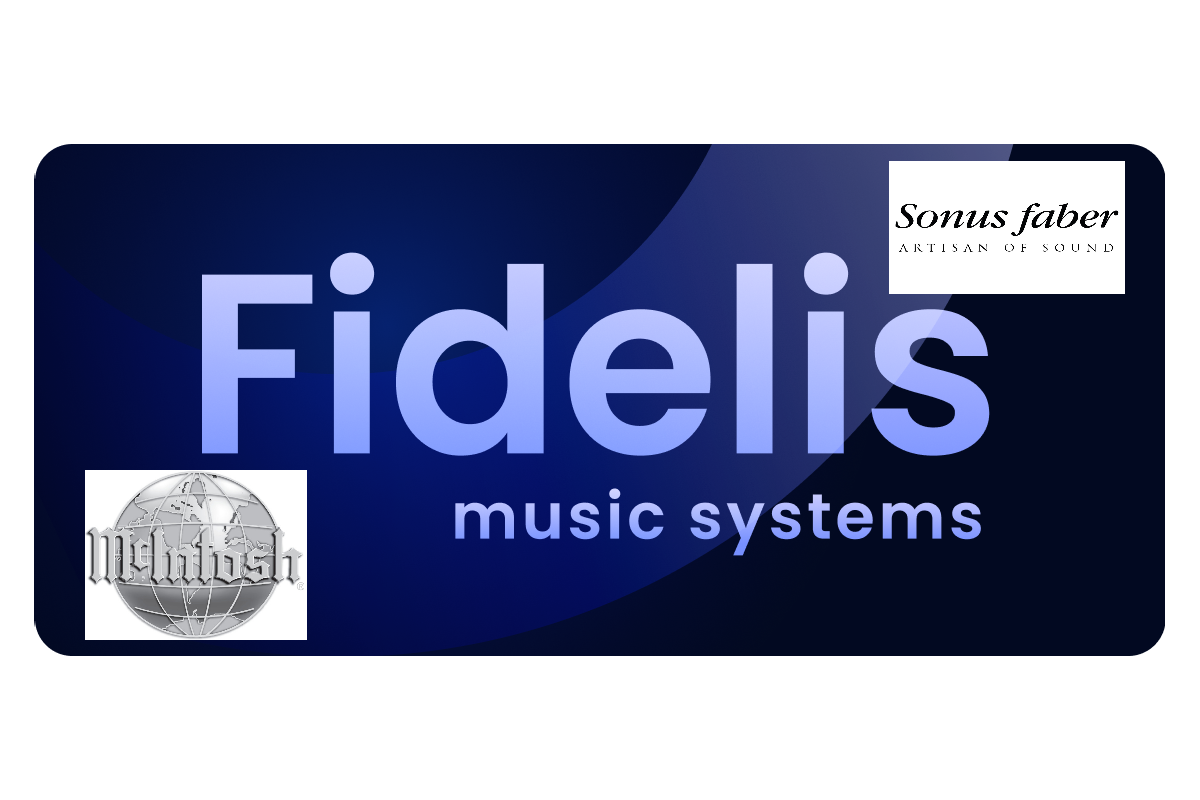 We are pleased to announce our first in-house seminar since the outbreak of COVID. On February 4th we will sponsor an event featuring presentations from William Kline of the McIntosh Group.
Fidelis will host a seminar on Saturday February 4th with sessions at 1:00 and 3:30. The presenter will be William Kline, Global Training Manager for the McIntosh Group. William will be presenting the brand new McIntosh MC451 hybrid amplifiers along with the spectacular Sonus Faber Lilium speakers. Seating will be limited and we kindly request an RSVP for all attendees. Refreshments will be provided and there will be drawings for some exciting door prizes! We look forward to seeing everyone there and touring the world of McIntosh and Sonus Faber.